Eucalyptus conica – Fuzzy Box
26 September 2023
Hakea dactyloides
20 November 2023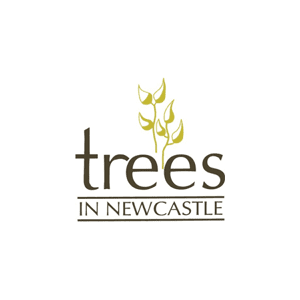 Acacia buxifolia – Box-leaf wattle
$6.00
Description
An attractive, hardy shrub growing up to 4m tall.  Masses or golden, globular flowers occur from late Winter to Spring.
It occurs in dry sclerophyll forest, woodland or heath in Victoria, New South Wales and Queensland. Most of its distribution is through NSW, through the entirety of the tablelands and western slopes.
It is typically found on hills, slopes and plains and grows in sandy, clay or loam soils.