Lobelia purpurascens – White Root
26 September 2023
Eucalyptus eugenoides – Thin-leaved stringybark
26 September 2023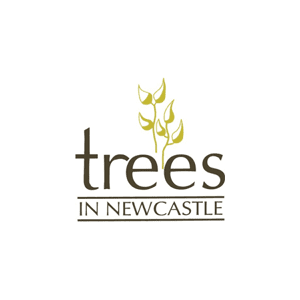 Melaleuca decora – White-feather Honey myrtle
$6.00
Description
A tree to 25 meters tall and 10 meters wide, occurs mainly on the NSW Coast usually on creek lines.
It has thick paperbark and White 'fluffy' flowers occurring profusely through the warmer months
This species is a very hardy plant that can be grown in a range of soil types. It does require supplementary watering and will tolerate poorly drained sites useful screening plant.